Mark James Elkins
Email: mje@posix.co.za
Born: 29th January, 1960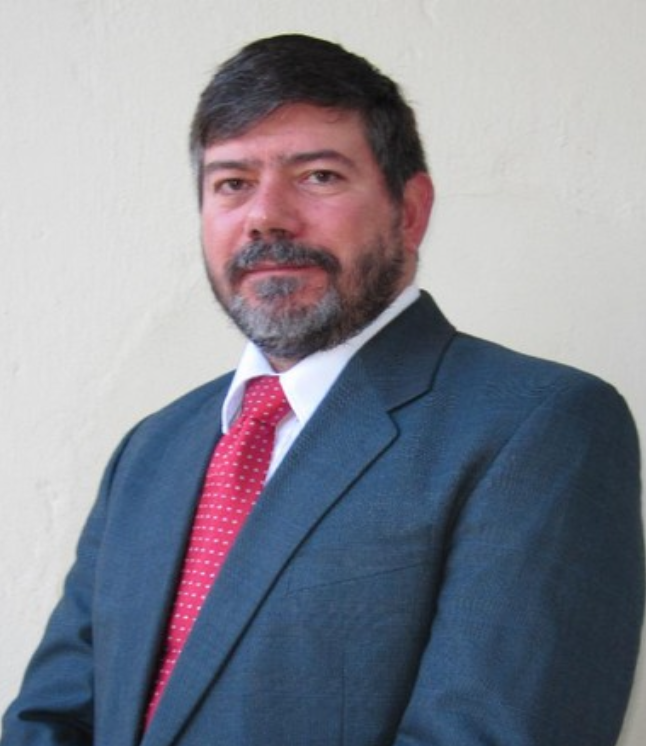 Background and Education
Mark was born and educated in the UK. He attended Queen Mary College (London University) from 1979 to 1983. From his first day at university, Mark has been working with Unix-based computer systems. He moved to South Africa in 1984.
Professional Experience
After twelve years at Olivetti Systems and Networks, he started his own company, Posix Systems, an Internet Service Provider, and has been involved in Computer Communications since 1986, with a particular emphasis on DNS (Domain Name System).
Mark acquired the administration of the "CO.ZA" Domain name administration system on behalf of UniForum S.A. in 1995 and automated it. Today, the CO.ZA Domain has well over a million Domain Names and is the largest Domain in Africa.
Achievements
CCIE (Cisco Engineer) No.1992, 6 June 1996
Running IPv6 at Posix Systems since January 2007
DNSSEC at Posix Systems since 2010
Manages the EDU.ZA SLD – which is DNSSEC and IDN enabled.
Board member of AFRINIC (for 6 years)
ICANN DNSSEC & Security Program Committee Member for Africa
Part of the ICANN "DNS Study for Africa" working group.
Teaching and Training
Mark provides DNS (and DNSSEC) training to ISPs in South and Southern Africa through his involvement with the ZACR (South African Central Registry). He has been offering these courses for the past ten years and is eagerly looking forward to them recommencing in the second half of February 2022, where he will be one of the two Instructors.
Hobbies
Mark's hobbies include SCUBA Diving. He is a NAUI Dive Instructor, and he enjoys teaching and passing on knowledge.