Zeko Mbumwae
Chief Information Officer (CIO) at INFRATEL Corporation Limited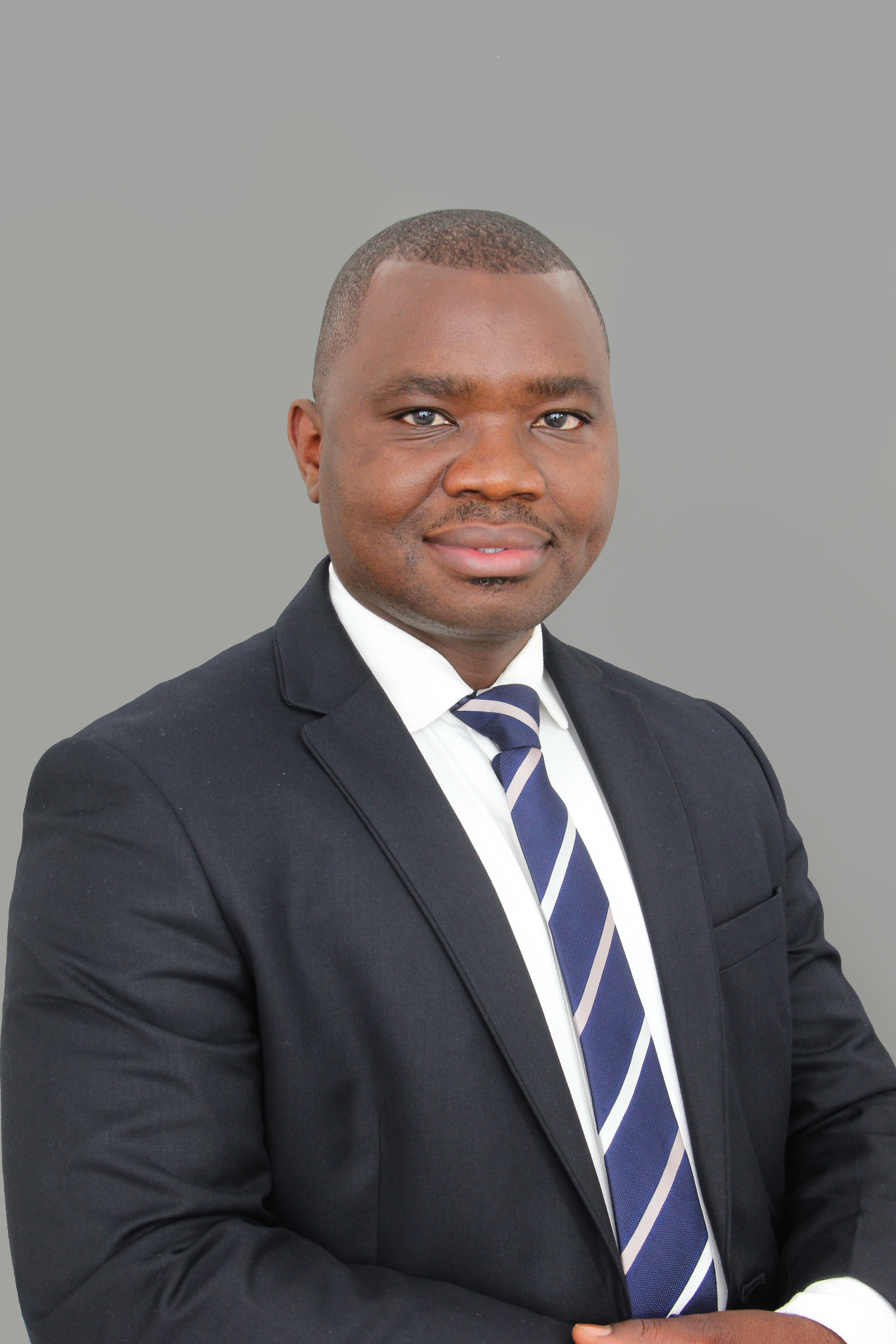 Professional Journey
Zeko Mbumwae is the Chief Information Officer (CIO) for INFRATEL Corporation Limited, where he plays a pivotal role in driving the strategic and technical leadership of the organization's data center infrastructure, information technology, cybersecurity, and digital solutions development. With an impressive 17-year track record in the ICT sector, Zeko is renowned as an innovative expert in digital infrastructure and cloud platforms.
Prior to joining INFRATEL, Zeko served as the Executive Director & General Manager at the Zambia National Data Centre (ZNDC). During his tenure, he led the design, implementation, and successful operationalization of Zambia's first globally certified data centers, establishing a benchmark for data security and reliability in the country.
Before his role at ZNDC, Zeko dedicated 7 years of his career to the Zambia Information & Communications Technology Authority (ZICTA). There, he spearheaded the implementation and management of key Authority ICT platforms, demonstrating his expertise in navigating the intricate landscape of ICT Acts, legal frameworks, and regulatory requirements.
Zeko's professional journey also includes roles at ZAMTEL, where he worked as a Systems Architect, Madison Life, where he served as an Assistant ICT Manager, and CIDRZ, where he contributed as a Software Support Specialist.
Academic Achievements
Zeko Mbumwae is a dedicated lifelong learner, holding both a Masters (MSc.) and Bachelors (BSc.) degree in Computer Science. His academic background underpins his deep technical knowledge and proficiency in the field.
Commitment to the ICT Profession
Zeko is not just a technologist; he is also a passionate advocate for the growth of the ICT profession. Currently, he serves as the Vice President of the ICT Association of Zambia (ICTAZ), where he actively contributes to the development and advancement of the ICT sector in the country.